North Peace Gas provides unmatched services in Fairview, AB for many years.
Get in Touch
North Peace Gas Co-Op Ltd
10908 – 92 Avenue
Fairview, Alberta T0H 1L0
About North Peace Gas
After many years of service in the Fairview community, we feel confident that we can cater to your needs. We get the job done and we don't just meet expectations; we exceed them. Our customers keep coming back because we're dependable, knowledgeable and pleasant to work with.
Our employees provide unmatched service, delivering top quality service for your business! Each is committed to personal service. In keeping with this desire, we're not satisfied with our work until you are.
Aside from our amazing staff, we take the time and care to make sure even the tiniest detail is managed, in every circumstance. There, really, is no other way.
Contact us today at 780-835-5444 to find out how we can help you. It's our pleasure!




| | |
| --- | --- |
| Andy Coulas (Chairman) | M.D. 22 |
| Ron Heck (Vice – Chairman) | M.D. 136 |
| Cathy Bilous (Secretary) | M.D. 136 |
| Nigel Thorne | M.D. 135 |
| Will Karrys | M.D. 21 |
| Orest Luka | M.D. 21 |
| Cliff Petkus | M.D. 22 |
| Len Schamehorn | M.D. 22 |
| William Pashko | M.D. 22 |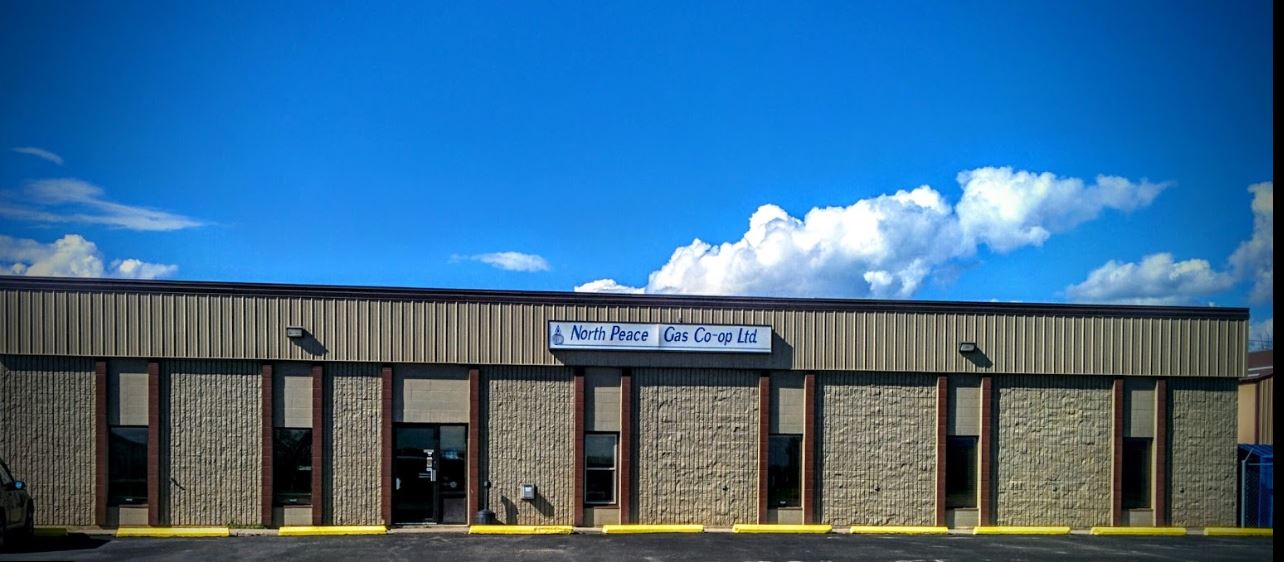 | | |
| --- | --- |
| Steve Moss | Manager |
| Dan Macdaid | Supervisor |
| Lori Young | Accounting Clerk |
| Jody Ball | Billing Clerk |
| Michelle Sauder | Office Clerk |
| Laura Rasmussen | Safety Officer/Inventory Clerk |
| Derek Petkus | Gas Fitter |
| Myles Gochee | Gas Fitter |
| Justin Whillans | Service |
| Josh Gummesen | Service |
| Wayne Duffy | Service |
| Evan Dodds | Service |
| Don Talacay | Service |
| Chayton Bask | Service |
| Brad Skoyen | Service |
| Brandon Ewing | Service |
| Jerrid Whillans | Service |
| Steven Closs | Service |