Welcome to North Peace Gas
Welcome to our website. We look forward to assisting you in your search for the perfect business that suits your needs. North Peace Gas believes we are that business. Our customer service, combined with our pricing, is unmatched by any competitor.
About Us
Our employees provide unmatched and top quality service for your business! Each is committed to personal service.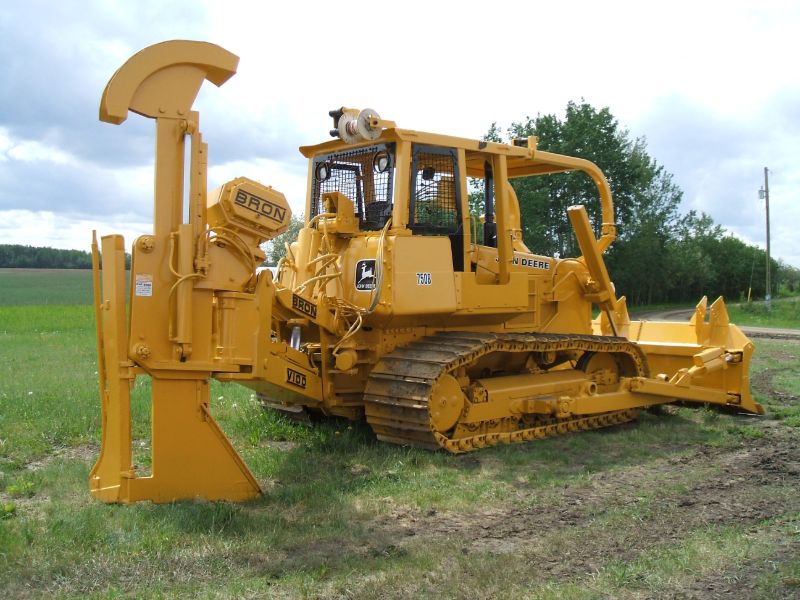 Services
Horizontal directional drilling for farmers and oilfield, water installation, sewer installation, furnace installation & repairs
Contact Us
Thank you for your interest in North Peace Gas. To contact us, please call us at 1 (800) 461-6342, or complete the online form.
North Peace Gas Co-op Ltd.
North Peace Gas has been serving the Fairview area for many years and wants to earn your business. Our loyal customers love our personalized treatment; it keeps them coming back each time a new issue arises. Our customers are like our family.
Please feel free to browse our entire site. You'll be sure to find what you are looking for. If not, give us a call and we'll talk pricing, at 780-835-5444.